Who Played A Key Role during COVID-19
Views:1 Author:Vivian Jin Publish Time: 2020-09-10 Origin:Site
2020 is a special year,becasue all over the world fought a war against the COVID-19.
This enemy is so special that we need the unity of all human beings in the world to have the opportunity to subdue it.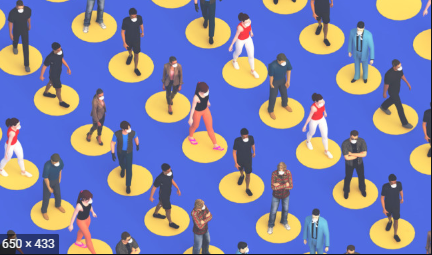 Human power is infinite, so the COVID-19 will be wiped out one day!
Of course we can know the hopsital will be the most busy place now,doctor rush,nurse rush,even the ambulance vehicle rush day and night.But during the dark road,do you know Who played a key role?yes,just them--led warning lights.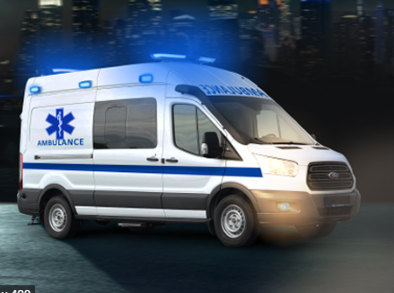 So an ambulance vehicle paly important role in this situtaion,but the lights is indispensable.
Then the quality of the lights is so important,In the 1990s, halogen bulbs were the main light source for police lights.
Although LED light sources have also begun to take off, due to the immature technology, the LED lamp beads there are very expensive, and almost no one is using LEDs. In the 21st century, with the improvement and maturity of LED technology, the price of LED lamp beads has gradually become cheaper, and the LED light source is more fuel-efficient, and the light is soft. Now our company just pushed out one quite stronge full size led warning lights Model#TBD-9600B.Now I show some specific details of our new one as below: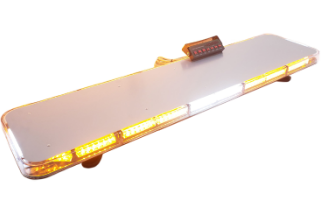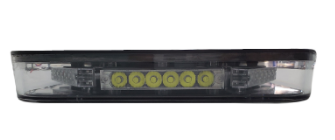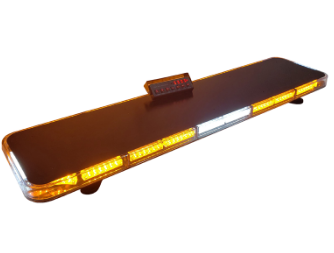 Nice and each led with 3w led,we have no reason to reject!