The warning lightbar manufacturer under the epidemic
Views:1 Author:Site Editor Publish Time: 2021-06-11 Origin:Site
In the past two months, the factory where we did warning lights still had to work overtime every day. Although the price of raw materials has risen sharply, the freight has also risen along with it. Some large customers still place orders. At present, we have just sent out a batch of TBD-2400B classic long row lights with 100 watt speakers and sirens. This is very classic, and many countries like it very much. It is all yellow, red, blue, red and green. They are all popular, but the quality is uneven in the market. Some customers have a target price of around US$99, but our cost price is higher than US$99. How can I sell it? We are unwilling to do some cutting corners in order to reduce the price, so that we can only destroy our own brand. Please believe that you must buy one of our samples and try to compare with that low-priced product. The thickness of the profile and the lampshade, the quality of the chip and the lampshade, and even the quality of the outer packaging are very different. Be sure to check it carefully.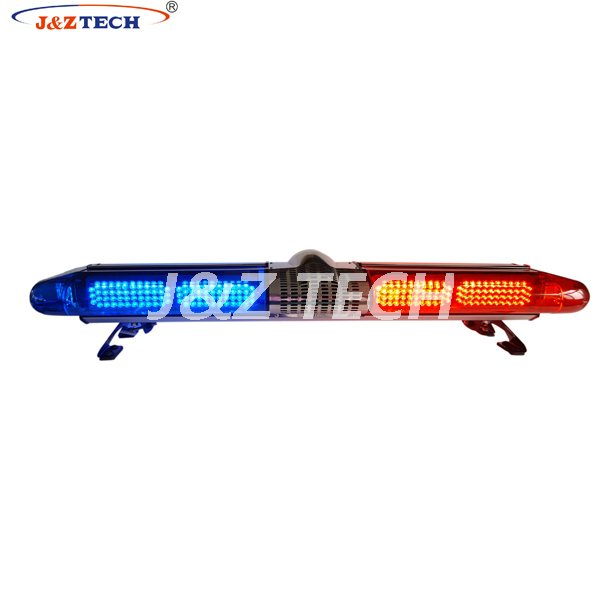 A batch of TBD-6700B series 50-inch slender row lights have also been shipped. There are many sizes of this style, 8,16,32,41,47,50,60,70 inches, even if you don't mind the symmetry of the lamp group, there are other sizes that can be made. Color and size can be customized according to your preference. You can also take a video for your inspection before shipment.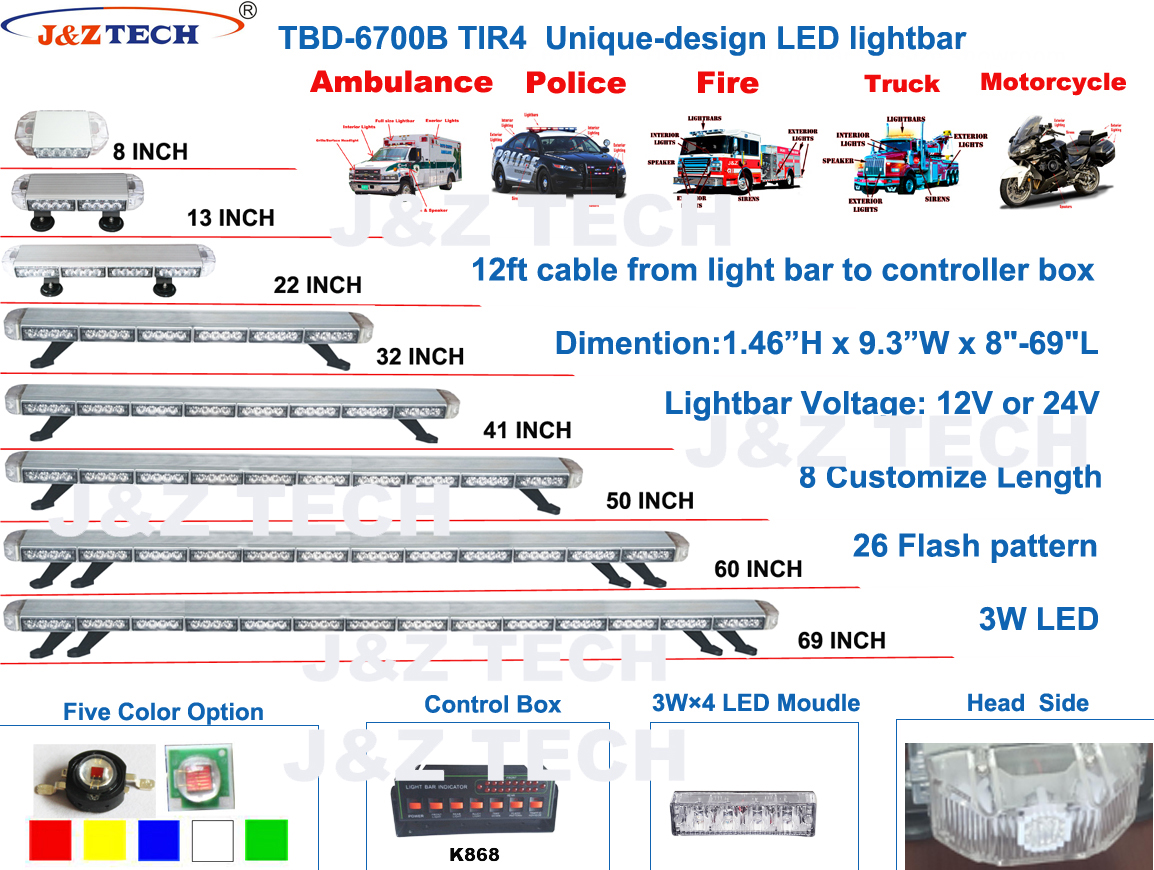 Now we are making 328 TBD-8500B 1.27m long row lights. Its lampshade is made of UV materials, which can prevent solar ultraviolet radiation, and there are also different sizes and lengths that can be customized.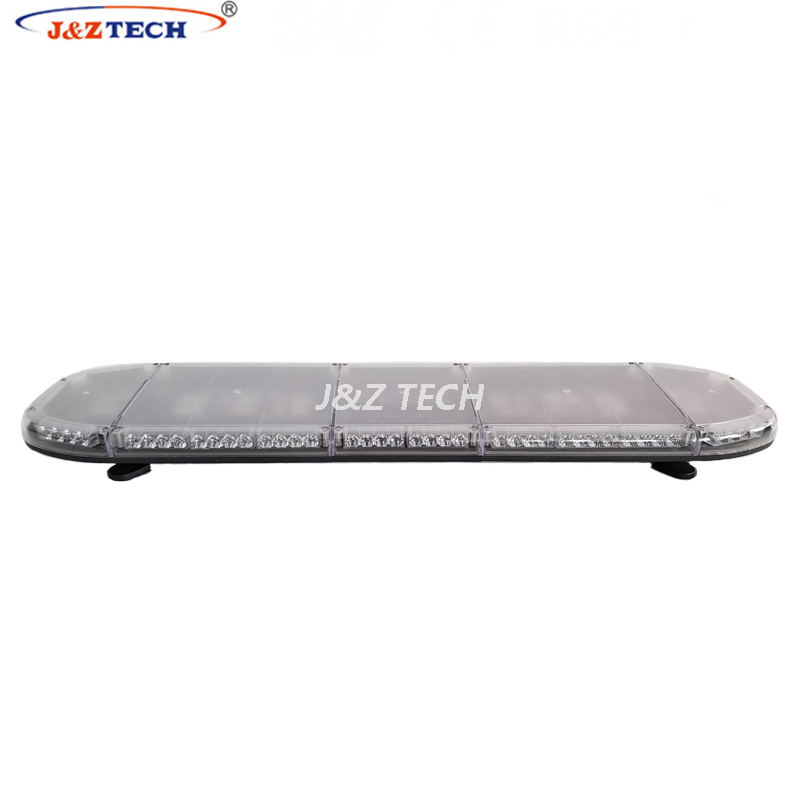 These styles are relatively popular styles, and they are also very beautiful. For details, please contact our sales staff.
Why is everything going up, we still have orders, and we are still very busy. In addition to the advantages of our products, prices will definitely rise in the second half of the year. The old customer deeply knows that when placing an order to do some inventory, he will also have a price advantage in the second half of the year, which is at least 10% cheaper than other sellers.
In some countries, the epidemic is repeated, and the lockdown is often for two weeks and then extended for another two weeks. In addition, the political situation is not very stable, and it is also very difficult for us to do business. Now is a difficult time, but opportunities and risks often coexist. Those who can persevere will surely get rich returns in the future.
I am willing to tide over the difficulties with you.
Finally, I want to end with Shelley's poem:
If winter comes, can spring be far behind?