The Rise in China Manufacturing Costs Explained
Views:0 Author:Site Editor Publish Time: 2021-05-10 Origin:Site
Over the past several of years, major and minor shifts in policies and regulations have changed how Chinese businesses can operate. Manufacturers in China have enjoyed a distinct advantage in in lax environmental regulations, low material costs and labor rates giving the freedom to conduct themselves in a minimal cost environment. In conjunction with explosive GDP growth, these conditions have given foreign supply chains low-hanging and profitable fruit for a number of years to develop and reap the benefits of this climate.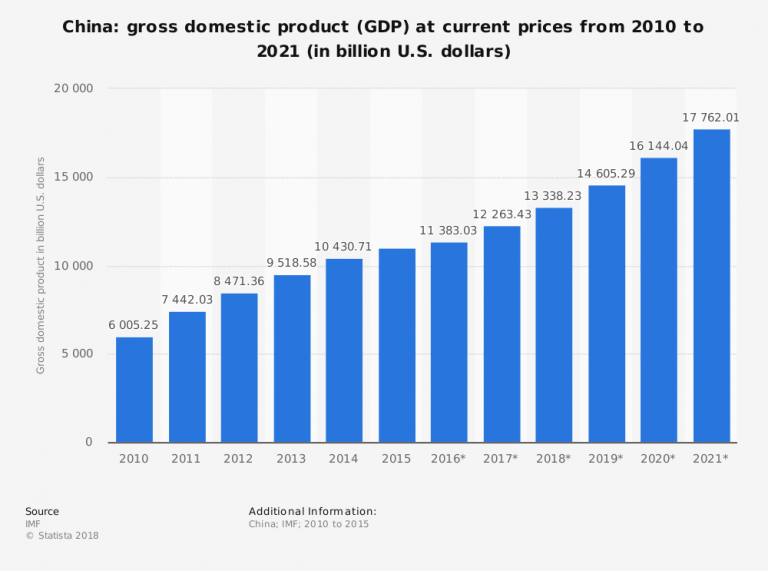 Factory closings and mistreatment of migrant workers do not sound like the stuff of a booming economy. Such is the dichotomy of a totalitarian system satisfying the needs of 1.4 billion citizens and the global commercial consumer that fuels the same. These shifts in both imposed policies and social change have and will continue to put pressure on supply chains with expectations of "business as usual" for the foreseeable future.
In recent years, the government of China yielded to international pressure and their own desire to be solid world citizens and instituted a crackdown on environmental regulations. Moves like this were as swift as they were impactful in a place where referendums don't exist. This led to the forced closures of many factories. In some cases, factories were closed long enough to implement remedial actions; in others, they were closed permanently.
In the Province of Heibei, the number of foundries was reduced from 900 factories to 150 in less than one year. In the fall of 2017 in Zhejiang Province, virtually every factory engaged in commercial surface treatment such as zinc and nickel plating or powder coating was closed for four to six weeks. These shutdowns were seemingly random yet had a dire impact on the ability of factories to deliver as promised to the supply chains who relied on them. The regulatory enforcement and factory closures led to an increase in raw material cost and lead times. Just as importantly, regulatory enforcement had the biggest impact on the smaller production facilities, shuttering most, and pushing raw material orders to the larger producers with higher minimum order sizes. All of this raised costs and lengthened lead times.

The future of supply chain utilizing China-based manufacturing remains viable even under the pressures of regulations and social changes. However, it is wise to think that conditions under which goods are made and delivered from China will be subject to abrupt and unexpected changes and to plan accordingly.