How New Year's Eve is celebrated in 7 different countries
Views:2 Author:Site Editor Publish Time: 2020-12-07 Origin:Site
How New Year's Eve is celebrated in 7 different countries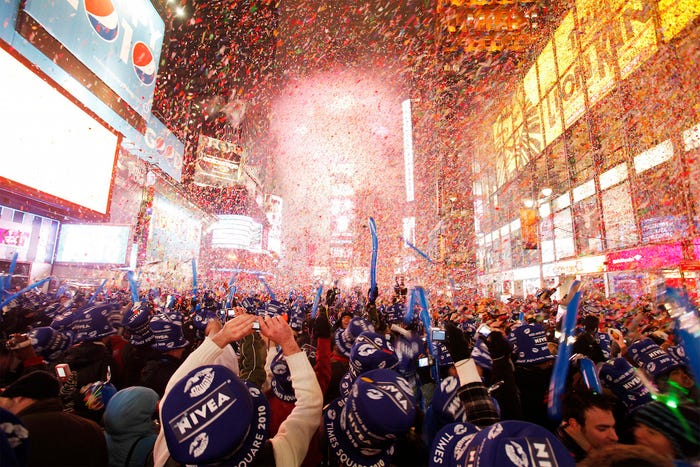 New Year celebrations in New York's Times Square
Ringing in the new year and bidding adieu to the old one is a tradition that spans the globe. But it's not just all fireworks and glittery ball drops everywhere. Some celebrate by eating 12 grapes, while others smash fine china.
If you're looking for a celebration that's a little off the beaten path this year, check out our list below of seven unique New Year's Eve traditions around the world.
1. Hogmanay in Edinburgh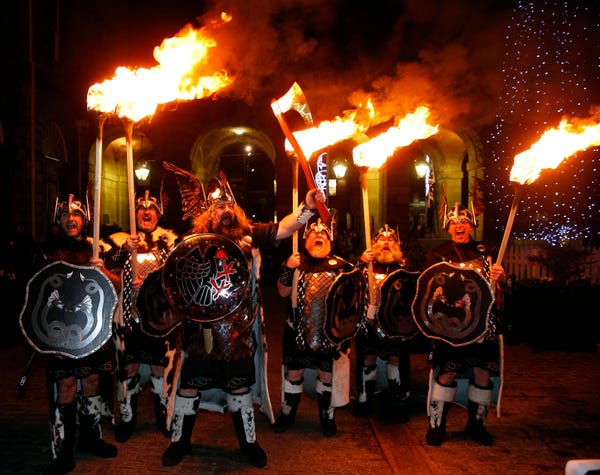 2.

Eating Grapes in Spain
Get your New Year's health resolutions off to a good start, thanks to Spain's tradition of eating 12 grapes, one for each stroke of midnight. It's harder than it sounds (people even practice for it), but if you're successful, tradition says you'll have a year of prosperity.
3. Smashing Plates in Denmark
Smashing things against someone's house might be considered bad luck — but in Denmark, people hold on to chipped dishes and glasses all year just for New Year's Eve.
4. Jumping Seven Waves in Brazil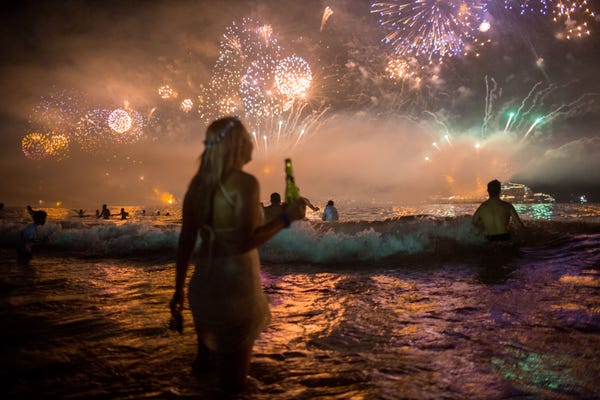 5.Feasting Seven, Nine, or 12 Times in Estonia
Foodies and gourmands should head to Estonia for New Year's Eve -- not only is the capital city of Tallinn exceptionally gorgeous, but the New Year's Eve tradition of eating a lucky number of meals makes for a good excuse to indulge.
6. Ringing Bells 108 Times in Japan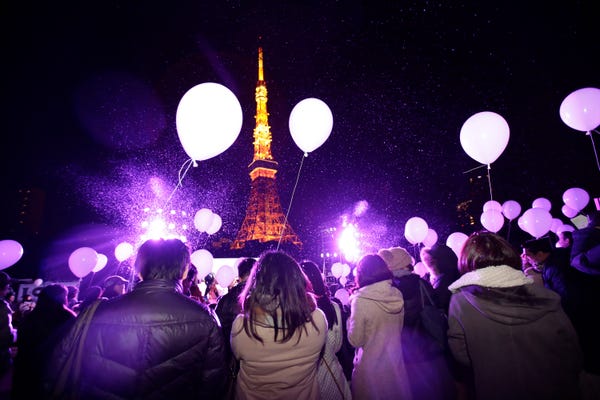 7. Catch Junkanoo in the Bahamas
Junkanoo, a Bahamian festival that takes place on both Boxing Day and New Year's Day (the party starts at 2 a.m. on the first day of the year), is a can't-miss if you're visiting Nassau during the winter.
In our company we also push out 7 kinds of led wanring lightbar to celebrate the Coming New Year!
1.TBD-9600B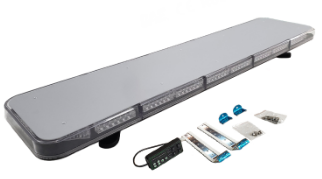 2.TBD-8200B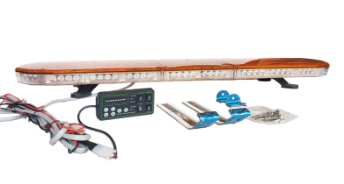 3.K12

4.F3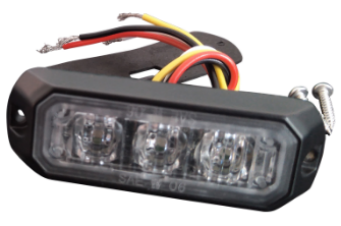 5.LED-817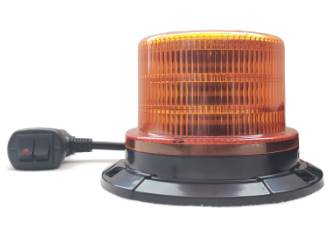 6.LED-978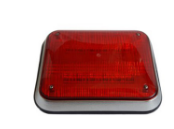 7.CJB100F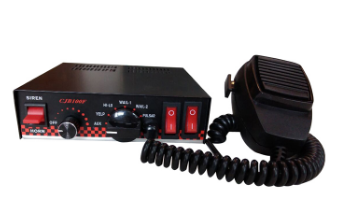 All up 7 kinds products we have promotion recently,if you need,please contact us directly.