Have we produced recently
Views:1 Author:Site Editor Publish Time: 2020-10-16 Origin:Site
Have we produced it recently?
Yes, we produced it, and it is still very busy.
Back from National Day holiday, we ushered in a busy working day.
Although all company business was relatively weak in the first half of the year, and the current epidemic situation is a bit counterattack, our factory is very busy in the second half of the year.
It may be because the production in the first half of the year has accumulated to the second half of the year, or because of the epidemic, more and more customers need warning lights.
Take a look at what we have produced and what have we sold?
Long warning lightbar: our TBD-8200B, 8500B, 8700B, 8700D, 8600, 6300, 6500B, 6500D, 6700B-series, 6700D-series, 2400B, 9600B, 8100B compared to ery.
The following is the production picture.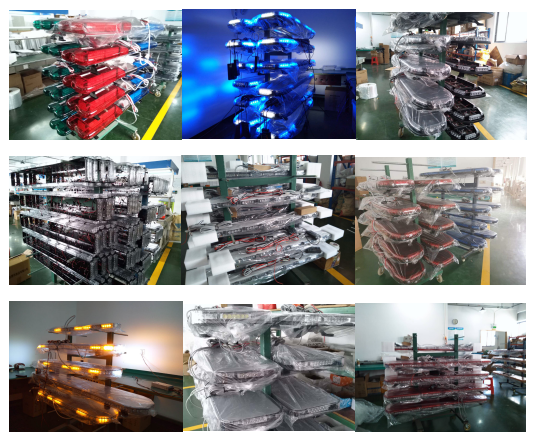 The production of mini lightbar is 336, 3600, 3200, 6700D, 535, 3228, 368 and so on.
The following is the production picture.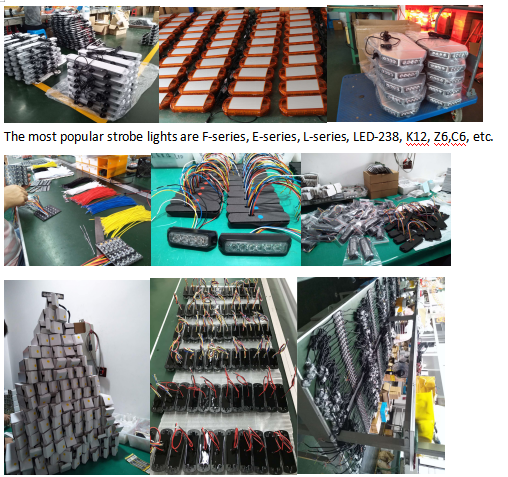 The more popular siren and speakers are PA300, CJB100F, CJB610B, SS700, YH100-16A, YH100-12A, YH100-16A, YH100-3.

We have also done many promotional activities, such as Alibaba's September New Trade Festival, to give customers the biggest discount, and we are lucky to achieve our goal. Despite the epidemic, we cannot move around each other. We also participate in Alibaba's live broadcast activities, and every salesperson has participated, leading customers to our office and our workshop. Learn more about us.
Of course we are very happy to receive so many orders and we are full of work every day. It shows that our customers are very satisfied with our products and services.
Although very busy, our employees have been working with passion. Every process and every inspection will be taken seriously by everyone. Ensure perfect clearance before leaving the factory. So please rest assured of quality. Moreover, the product has a 2-year warranty period. If there is any quality problem, we will replace the parts free of charge.
Due to the impact of the epidemic's counterattack, freight rates have continued to rise.
And due to the recent depreciation of the US dollar, our prices will also fluctuate.
If you are interested in consulting or placing an order, please contact us.
Thank you very much for the support of customers and friends. We hope to have the opportunity to go further and further together and make progress together.