Will the Economic Bounceback Continue?
Views:0 Author:Site Editor Publish Time: 2021-03-31 Origin:Site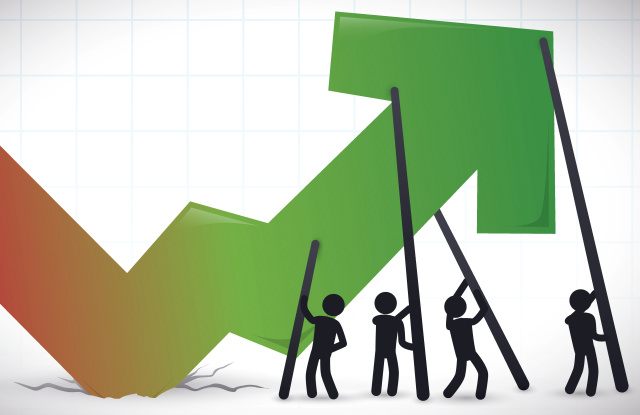 The economy bounced back from the depths of the COVID-19 shutdown last year, but it's not all the way back yet and how long it takes to return to normalcy — whatever that might be post-pandemic — is a big question mark for 2021.
With vaccines now approved and going into the arms of those who need them most, the hope is that the general trend will get better.
But there are still big parts of the economy that are struggling — from local governments starved of tax dollars to landlords looking for back rent and people lining up for food banks.
Consumer spending powers two-thirds of the economy and will be necessary for a complete recovery.
No matter the Economic how changes,we will always here,we will always producing led wanrning lights,if you need,please contact me at any time!