The US government faces the crisis of "shutdown" again?
Views:2 Author:Site Editor Publish Time: 2020-12-14 Origin:Site
The US government reappeared a shutdown crisis due to lack of money. If Congress cannot agree on a bill to fund the US government this week, the federal government may shut down this weekend.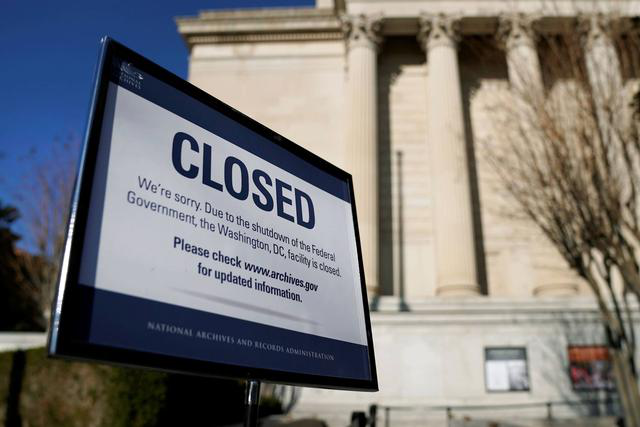 Congress passed a bill at the end of September to maintain government funding at the current level. In order to avoid making difficult decisions on the spending bill after the election, the critical deadline was pushed to Friday.
Lawmakers have been negotiating a comprehensive bill to raise funds for the government until the next fiscal year, but as Republicans and Democrats disagree, the bill may not be ready by the end of this week.
However, lawmakers may not pass a spending bill this week. Instead, they will extend the deadline by one week to vote on government funding. The majority leader of the House of Representatives and Democrat Steny Hoyer of Maryland announced on Monday, that the House of Representatives will vote on a one-week extension of funding on Wednesday to allow the government to avoid a shutdown while negotiations on government funding continue. .
Last year, Trump's proposal to build the US-Mexico border wall triggered a funding dispute that led to the longest government shutdown in the history of the United States. According to the National Congressional Budget Office, some US government agencies were shut down for 35 consecutive days, causing losses of approximately US$11 billion.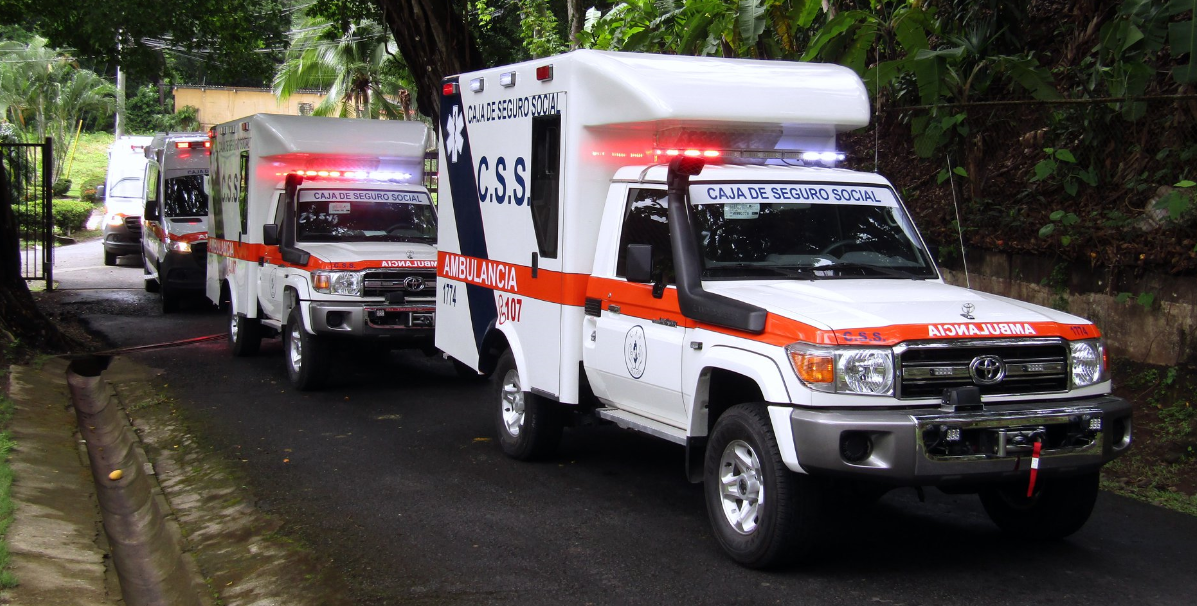 With the rapid appreciation of the CNY, now is the perfect time to source from China. Due to Covid-19, the demand for ambulances in the United States is bound to increase substantially. J&Z Tech was and still is busy in manufacturing LED lights, sirens & speakers for ambulance trucks. J&Z Tech exports thousands ambulance perimeter lights, surface mount lighthead, speaker & siren and lightbars every month. Therefore, Any interests about the lights, please send the email to us. Videos will be sent if needed, and you can also download the catalog on our website.