Senior Chinese and American officials will hold talks in Alaska next week
Views:0 Author:Site Editor Publish Time: 2021-03-16 Origin:Site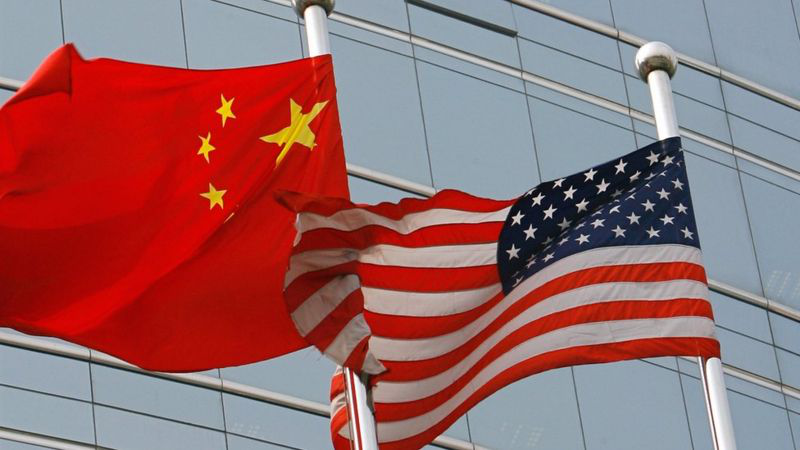 US Secretary of State Antony Blinken and White House National Security Adviser Jake Sullivan will meet with Chinese State Councilor Yang Jiechi and Foreign Minister Wang Yi in Alaska next week.
This is the first interview between senior officials of the United States and China since Biden took office as President of the United States.
It is expected to set the tone for US-China exchanges during Biden's presidency.
The US State Department issued a statement on March 10 stating that officials from both sides will meet on March 18 to discuss "a series of issues."
An unnamed senior U.S. official revealed that U.S. and Chinese officials will discuss the new crown epidemic, climate change, and a number of disagreements between the two sides.
Including Hong Kong, Taiwan and China or the "unannounced economic embargo" imposed on Australia.
Before the Alaska meeting of high-ranking US and Chinese officials, the US made frequent diplomatic moves.
Biden will hold an online summit with the leaders of Japan, India, and Australia this Friday.
The "four-party security dialogue mechanism" formed by the four countries of the United States, Japan, India,
and Australia is considered a major measure taken by the Biden administration to respond to China's influence in the Asia-Pacific region.
Earlier next week, Brinken and US Secretary of Defense Austin will visit Tokyo and Seoul. The State Department's statement described Japan and South Korea as the most important allies of the United States in the region.
This is the first overseas visit by Biden's team since he took office, showing that his government attaches great importance to Asia-Pacific affairs. While interacting with allies in the region, the US also used the Alaska talks to communicate with China to avoid completely excluding Beijing from diplomatic talks.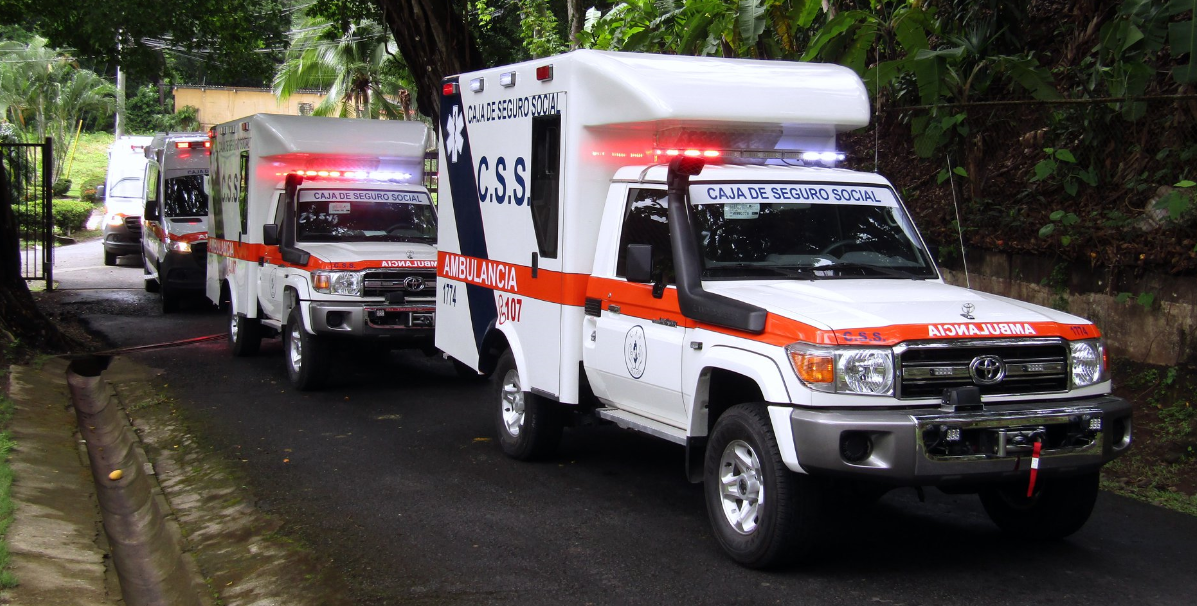 With the rapid appreciation of the CNY, now is the perfect time to source from China.
Due to Covid-19, the demand for ambulances in the United States is bound to increase substantially. J&Z Tech was and still is busy in manufacturing LED lights, sirens & speakers for ambulance trucks.
J&Z Tech exports thousands ambulance perimeter lights, surface mount lighthead, speaker & siren and lightbars every month.
Therefore, Any interests about the lights, please send the email to us. Videos will be sent if needed, and you can also download the catalog on our website.